Designing the tasteless
http://www.idsgn.org/posts/designing-the-tasteless/?utm_source=feedburner&utm_medium=feed&utm_campaign=Feed%3A+idsgn+%28idsgn+%28a+design+blog%29%29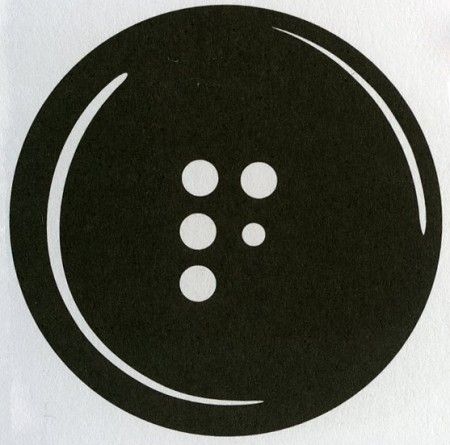 Solid post from idsgn about branding something that is basically alcoholic water.
Bacon flavoured vodka sounds good, but what would you eat when you're nursing a hangover induced by said vodka?
Also, a great review of typography (in logos) of the fashion world. I think good design really comes into it's element when the objective is illustrating luxury and class.
---
---
Date
November 19, 2009
---
---