355050482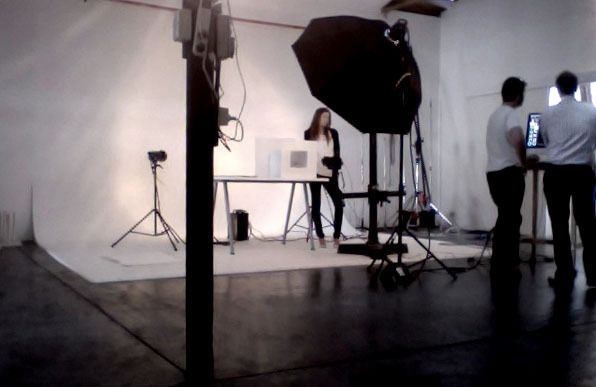 Right now at a photoshoot in Richmond (CI studios) for a new campaign for ANZ
They're shooting with a Canon EOS-1 Ds, 24-70mm lens FYI.
A tiny blog round up:
I've seen a few cool videos by Google, one for their new browser, and one for a new phone.
A bit of vintage type analysis (font feed)
Didonato, my new favourite Melbourne design agency.
An interesting post about razorblades. I knew 5 blades weren't better!
---
---
Date
January 26, 2010
---
---