299243852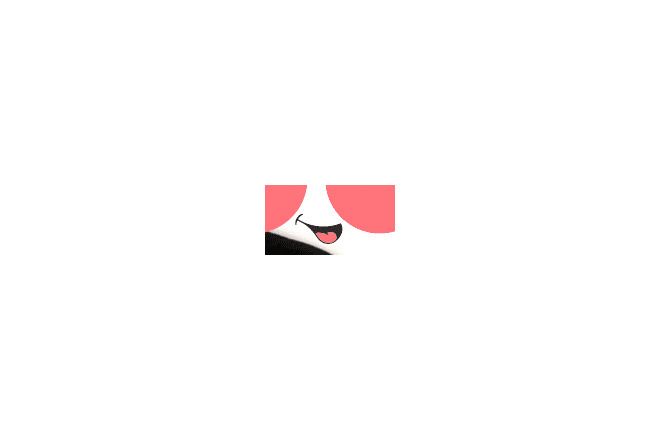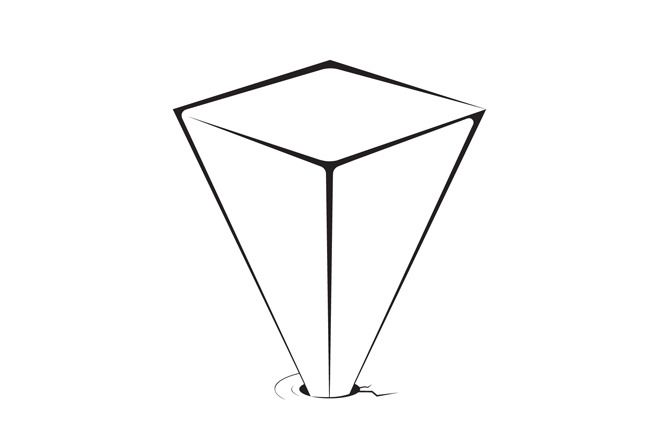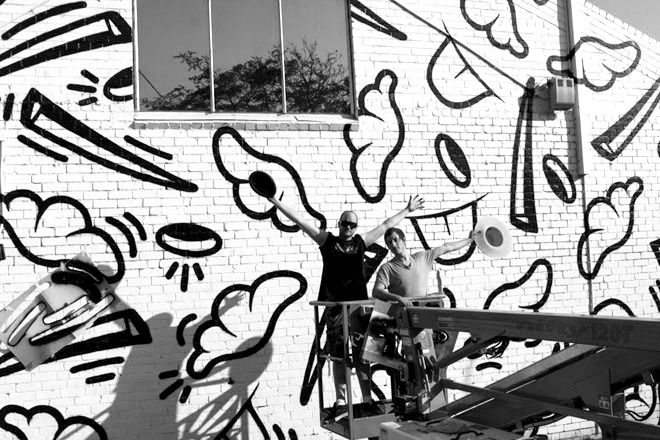 The Ghost. (emerging trend)
I haven't done a 'face-off' for a while, and this one was sitting at the back of my head for a while. I can't even explain this one, as it's not as obvious as space cosmos photoshopping, or mustard typography.
Style: No Colour, all line work to suggest form, no shading and cracks and holes that sit somewhere between the druggy surreal and a newspaper comic. Sorry about the last one but I think you get the idea. This trend fits pretty close with the mickey one.
Applications: No idea. D*Face did this to the exterior of Lifelounge HQ on St Kilda Road, but I think this sparse style would work best for club posters and fashion tees.
---
---
Date
December 24, 2009
---
---