1134854983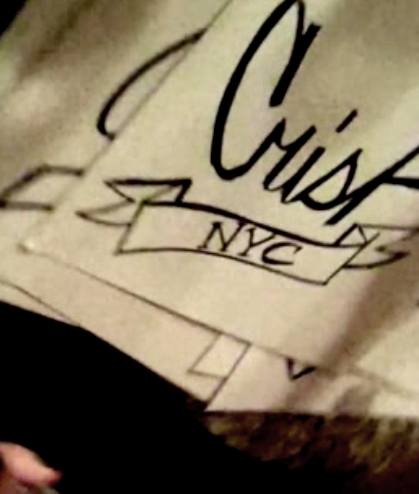 Ok here it is. This is the last scroll I will ever talk about or show on this god forsaken blog. I think we can all agree that they are pretty big right now in magazines, ads, websites etc, and I imagine they will die off like that trend where every bit of type had a black box around it. I've been watching the HBO series How to make it in America, and have been really enjoying it, it's like Entourage but without all the lame cameos and ed hardy (but sadly no Ari). Anyway, these two 'bros' start up their own denim company called Crisp NYC, and in ep 2 they get drunk and make the logo  (As you do), and surprise surprise it's got a scroll on it!
Also been watching Mad men season 4 & breaking bad season 2 (both AMC shows).
Have a good weekend!
---
---
Date
September 16, 2010
---
---