The First Set is for Training Purposes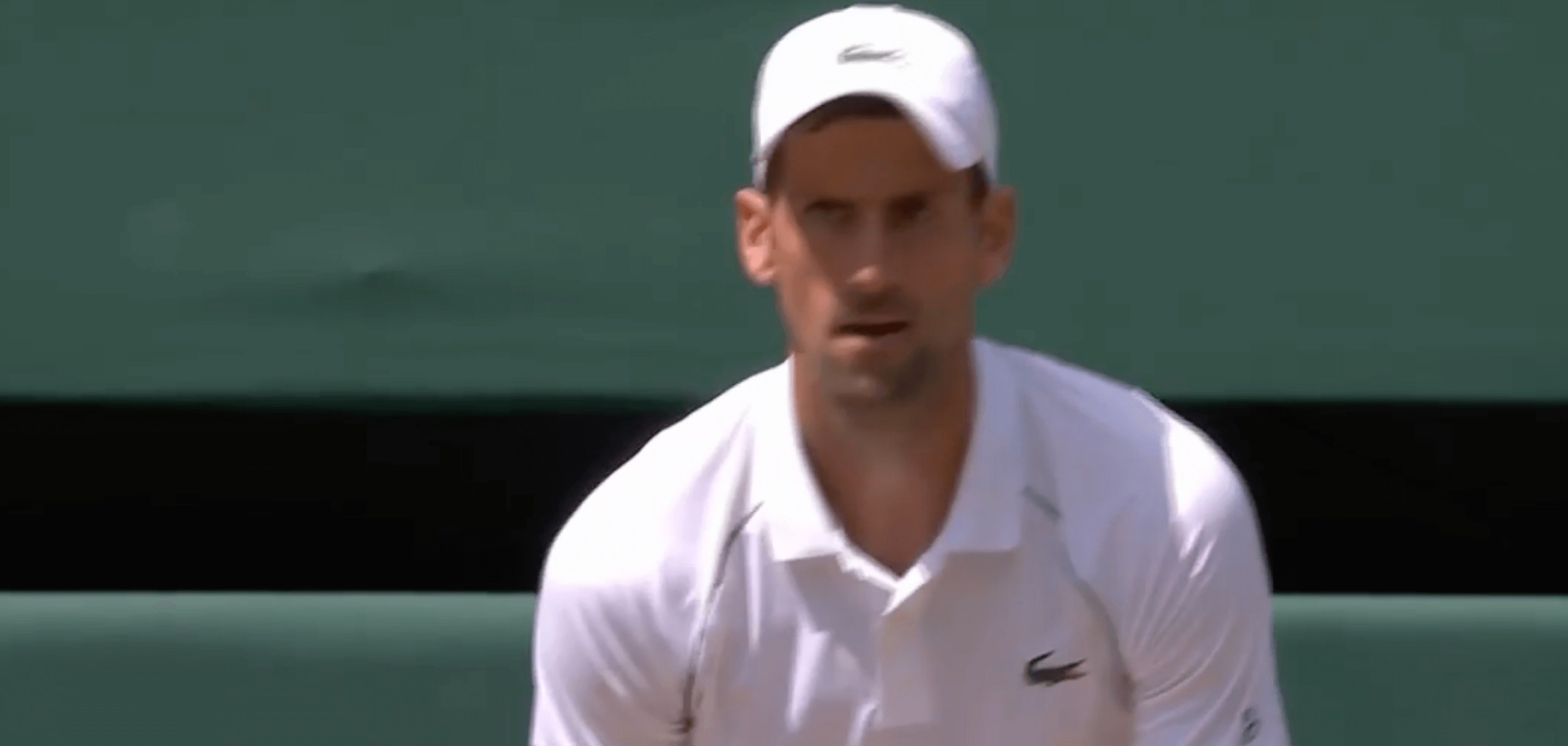 "In that first set, Novak was like a boxer in the first round of a match. He was looking at his opponent, checking where he serves, where he goes on the big points, how he plays. And then, once he lost the first set, he was ready for what's coming next. There was really two matches in one." My thoughts on the 2022 Men's Wimbledon Final - Patrick Mouratoglou
For many of the matches Novak played, and won, in this recent Wimbledon, he lost the first set. For most of us chumps watching on TV, it gives you hope. Norrie, Sinner and Kyrgios all won the first set against Novak, only to get stomped afterwards.
Who knows what his approach is, but I think Patricks' analysis has got to be close to the truth.
When you watch the replay of the first set, Nick is flaming hot and Novak looks like he's in a interrogation room - pale, sweating and fearful.
But maybe he has reached such a god like level of technical and physical excellence that he 'burns' the first set for training purposes like he's in Edge of Tomorrow
---
Date
July 30, 2022
---
---