Rebranding Playboy
http://blog.iso50.com/2009/11/24/rebranding-playboy/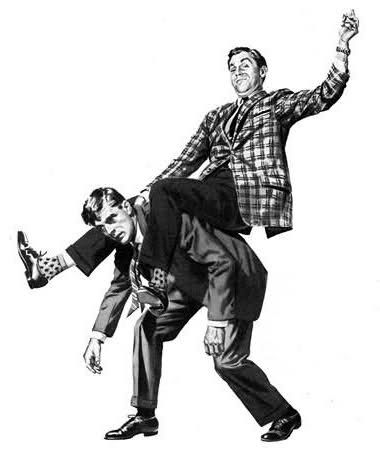 Alex Cornell is interning at Scott Hansens' place of business (ISO50). I'm pretty sure he's still a student in San Fran; here's one of his detailed processes for rebranding Playboy into a literary magazine for the intellectually oriented gentleman. It's great seeing these sketch-to-brand entries, they're few and far between in design blog land.
Right now I'm snowed down with modernising The Picture of Dorian Grey and Nosferatu, wayfinding maps for Melbourne Landmarks & a J-Pop cd booklet that features explosive Japanese type and kittens. 
All that alongside the Sex issue of Esperanto that will be out in the streets April 12. As Tracey Morgan  would say, "I'm on maaaa griiiind."
P.S Lazer Tits!
---
Date
March 19, 2010
---
---