Friday News
It's been too hectic to blog the last few days, but slowly but surely I've been getting sh*t done, and my 'to-do' list has shortened dramatically. I'm currently slogging out this new design of Esperanto (everything from sourcing paper, to layout, to articles even a new logo). Getting quotes, breaking balls you know. Lettercult have finally released their top 10, hand lettered typography list which is kinda a big deal.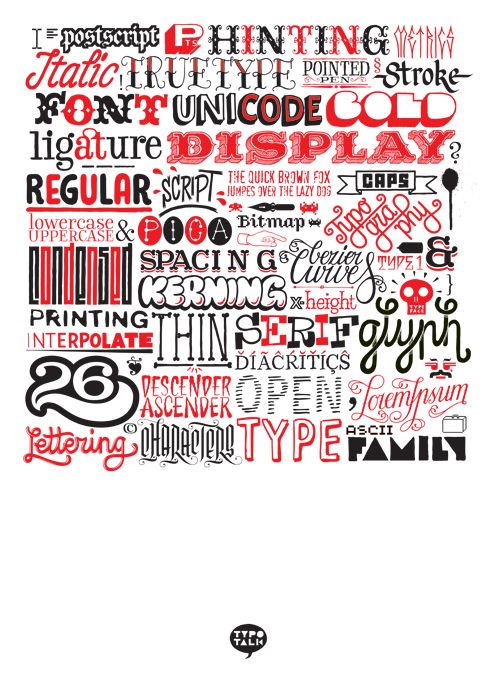 Superbowl is on Sunday, and that's also quite a big deal, I look forward to watching the ads (does anyone really care about the game anymore?) Every Superbowl logo can be found here, and a review of the new Miami one can be found here. It's good.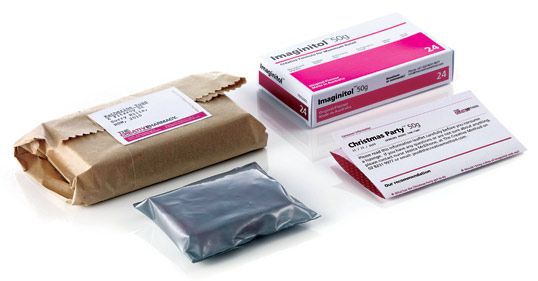 I thought this Christmas invite blew mine right the fuck out of the water. Once I get a few more spreads done in the mag I'll start putting them up. I've also got to make a press kit for it so I can get some media space bought up!
---
---
Date
February 4, 2010
---
---