67650968171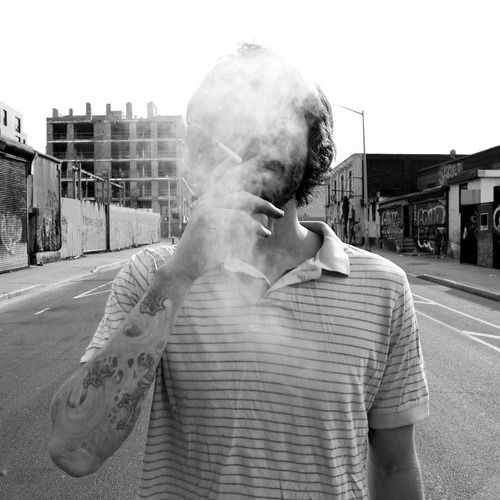 Introducing a Tumblr I thought about maybe 10 months ago, and have spent the last 24 hours creating. With something as ephemeral as an 'observation' blog like this, the aim should be minimal effort; and pray for maximum exposure.
Over the last year I've seen hundreds of these 'observations', many cascading through workplace email chains across the world on friday, only to be buried under hundreds more search results the following week.
'Joke' tumblr accounts are based around one recurring theme, and usually fall into two categories: curations or creations.
Curations are like this blog, a simple observation, amplified by repetition. It's a proven formula, but even the creator of one of the more infamous tumblrs, the absurdist "Kim jong-il pointing at things" has "no idea" why it's so funny, or why people keep searching for it on Google. Also of note: White men wearing google glass and the worst room, both which serve the basic purpose of illuminating 2013 American life. 
Creations are a little more exotic, and due to the intensive task of preparing content usually have a shorter shelf life. The blogs that stick around can really pull big numbers though eg. One tiny hand should be looking at book deal soon! Other photoshopper's have created visually arresting bodies of work like Thumbs & Ammo (actually a blogspot) & the lesser quality buzzfeed darling Sports balls replaced with Cats.
The idea behind this blog is fairly simple, DJ's and producers have a tendency to hide their faces in promo shots, so I thought I'd highlight it. My goal for this project is to get a few (favourable) mentions from the artists that I've pictured. I'm also hoping for a reason why they're hiding, but that might be too much to ask!
edit 23/11: Deebs & AbdeCaf tip their hats.
---
---
Date
November 21, 2013
---
---