41179411361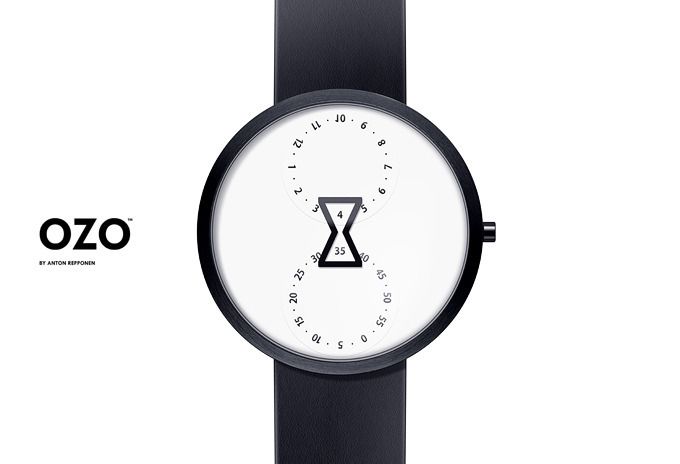 This morning on my daily twitter crawl, I spotted Ben Cline, Creative Director at Rally Interactive. He was behind the award winning Nat'l Parks guide for iOS and a gang of other pretty things. However, he was well and truly surpassed this afternoon by Anton Repponen .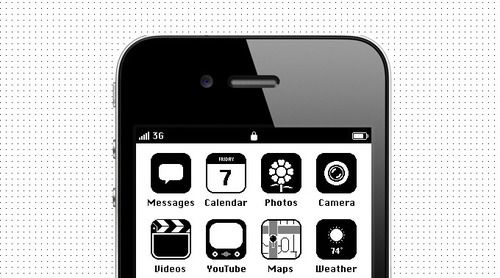 Pictured: Just a sample of his style, iOS '86.
You really have to just spend some time marvelling over his creative output. This is the kind of stuff that makes you want to spend 20 hours chained to the desk producing all your side projects, thoughts and ideas of the past year.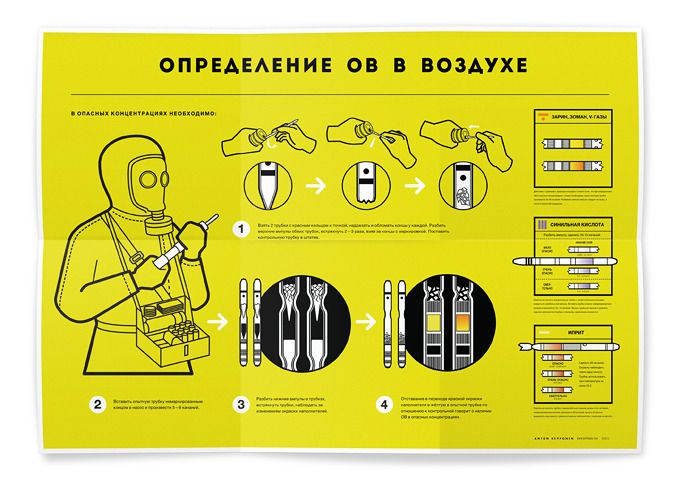 Really cool, smart design. It's not surprising he's CD of Fantasy Interactive, makers of annoyingly good digital work.
---
---
Date
January 22, 2013
---
---