3820983030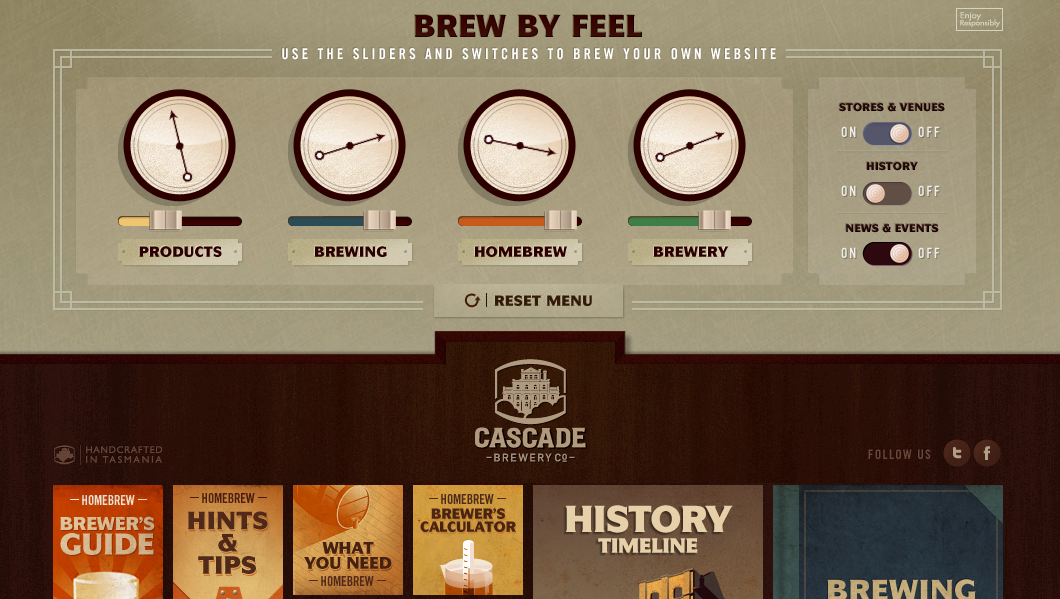 There's two things that are cool about this site. 1. it's a good looking site about beer. 2. it was built within a html framework and not a gay flash one, so i can easily traipse around the site without my laptop blowing up and spinning death wheels. 
not surprising it was handled by droga.
visit the Cascade Brewery site.
---
---
Date
March 12, 2011
---
---