228319493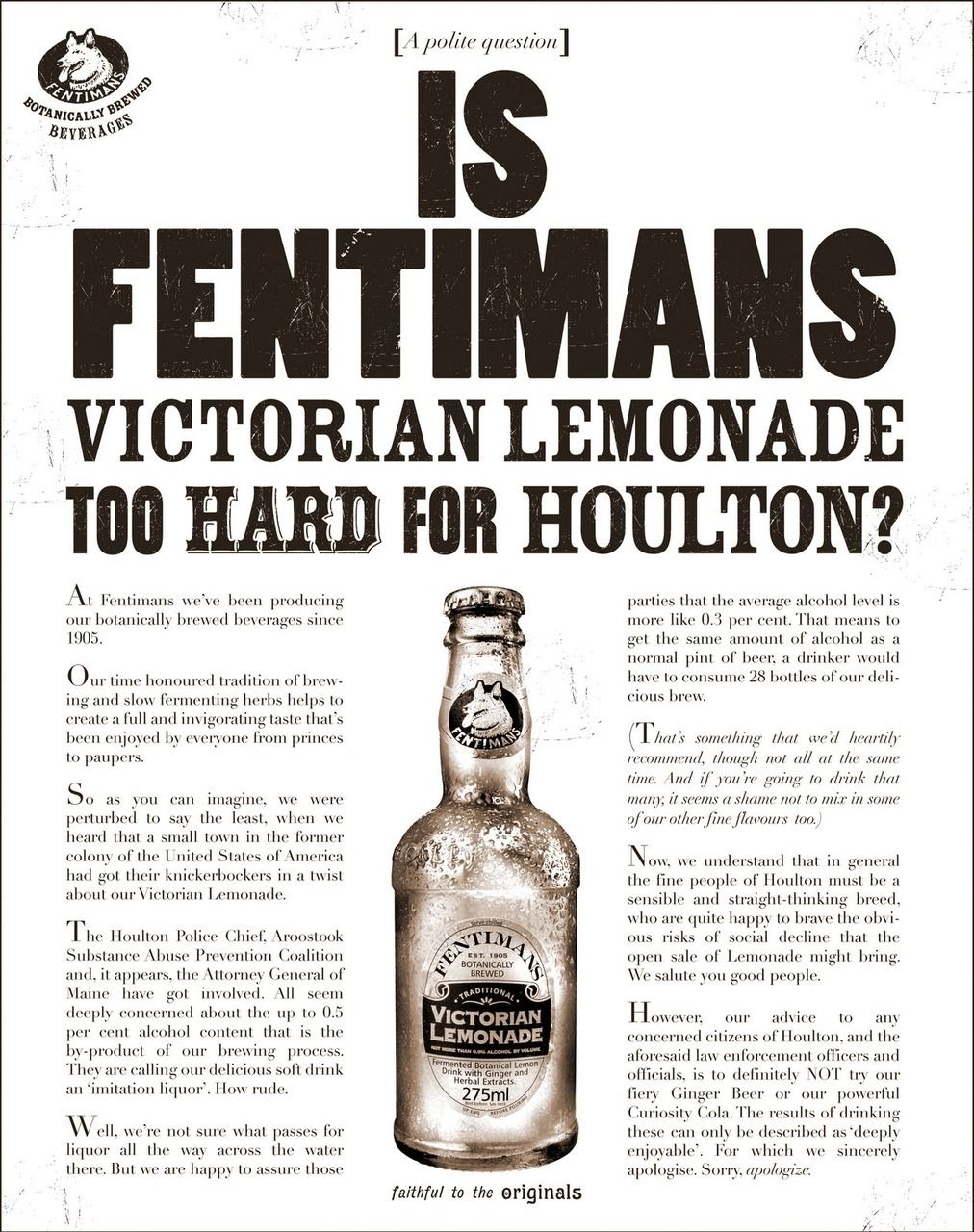 It seems pretty common for 'creative agencies' to team blog about stuff that they're interested in (mostly marketing trends/research). Tank in Melboure and Landor International are good examples.
Sell Sell from Shoreditch (the Brooklyn of London), are an ad agency who regulary update their blog with interesting, if not 'light' content; more importantly, with lot's of links back to their official site.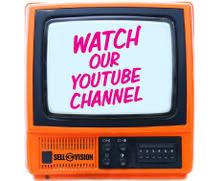 The click through to their youtube channel.
They even do top 5's and 'Friday comedy gold', who wouldn't want to work for these guys? Julian Cole has a similar thing happening on his twitter: #ytgold (youtube gold fridays).
---
---
Date
October 30, 2009
---
---